This Tuesday the ladies at The Broke and the Bookish are celebrating the pluckiest of female heroines in literature. My picks are all young women that I've looked up to in various times of my life and star in some of my favourite books. I'd encourage everyone to read these novels.
1. Lyra Belacqua from the His Dark Materials trilogy
She sets out to save her friend and ends up going on a massive adventure to save her world and ours. Despite not being especially equipped to do the saving she marches on because she knows it's the right thing to do.
2. Hermione Granger from the Harry Potter series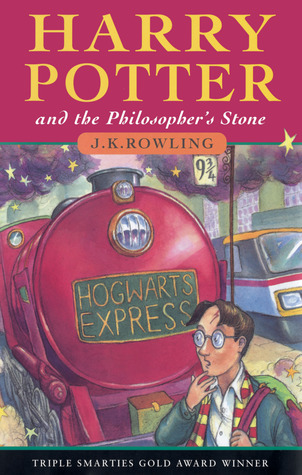 The brightest witch of her age. As well as that she is a great friend and fiercely brave. She never abandons her principles and even makes her parents forget her in order to protect them. Others put her down and even Harry and Ron aren't particularly nice to her but she always takes the higher ground.
3. Alma Singer from The History of Love
She set out determined to make her Mother happy again and ended up improving the life of another person. Alma meets lots of obstacles and dead ends trying to find the man that she thinks will make her Mum happy but never gives up. I think that shows a lot for a fourteen year old.
4. Elizabeth Bennet from Pride and Prejudice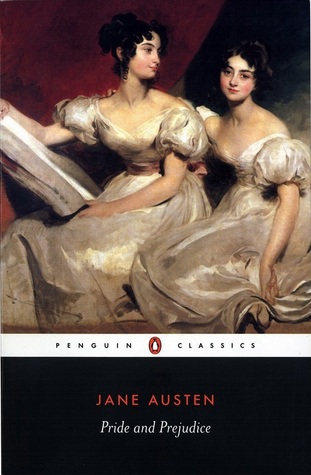 Passionate and outspoken, Elizabeth Bennet wasn't going to settle for just anyone. She knew that she couldn't do much to change her situation but that didn't stop her from letting people know what she thought. Her opinions of others weren't entirely correct but she had the grace to apologise when she realised she was wrong.
5. Matilda from Matilda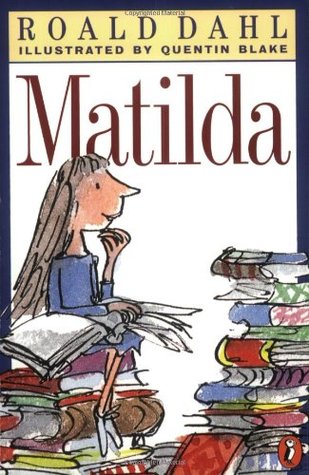 She was miserable in her home life but never took it out on others. Instead she developed a passion for learning through reading and used her knowledge to defeat Mrs Trunchbull and get her happy ending.
6. Scout from To Kill A Mockingbird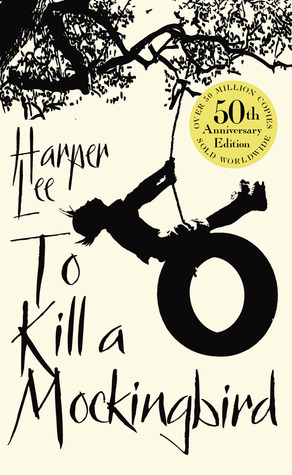 Didn't just take people's word for it but worked out how she felt about the court case and race tensions in her neighbourhood. She always tries to be kind to others which is particularly prevalent in how much respect she gives the objects in Boo's tree. Her behaviour isn't always perfect as she's only eight after all but she's still pretty great.
7.  Sara Crewe – A Little Princess
She had self belief and never became spiteful despite how badly others treated her. Her situation was pretty bleak but she still endeavoured to look on the bright side and continued to have faith that her Dad would come back for her.
8. Ginny Weasley from the Harry Potter series
She was the baby of her family and constantly teased by her brothers (not maliciously), rejected by the boy she was in love with, and overcame the horror of being brainwashed by Tom Riddle's diary.Despite that she became a strong, independent woman who stood up for what she believed in. She stood by Harry no matter how much it probably hurt and was always the bigger person. She grew on her own becoming intelligent, brave, an incredibly talented witch, and a professional Quidditch player.
9. Liesel Meminger from The Book Thief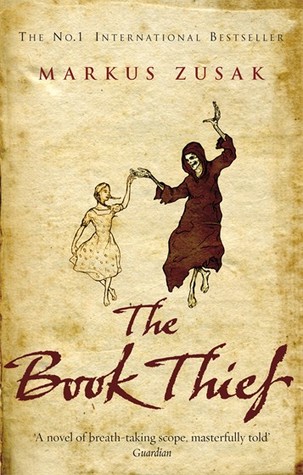 She saw beyond stereotypes and treated others with the kindness they deserved. Her relationships with others were very touching as was her little way of standing up against the holocaust and providing comfort to her neighbours during air raids.
10. Violet Baudelaire from A Series of Unfortunate Events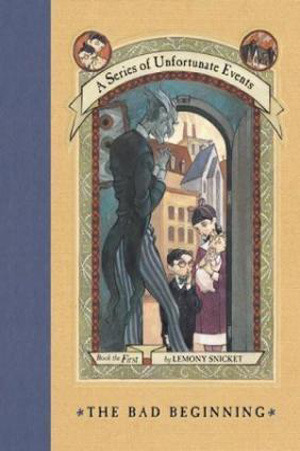 She's very clever and resourceful using her inventive mind to create things that will help her and her siblings escape whichever horrible relative they've been sent to live with. She loves and cares for her family and trusts them explicitly even when others try to break them apart and endures all the crazy plans Count Olaf comes up with to marry her to get to the family money whilst still overwhelmed with grief for the loss her parents.